Croco IT is one of the fastest growing software houses
Many years ago, a new approach to creating an efficient Agile environment for customers came to CrocoIT founders' minds through thinking of new ways to provide creative and effective Enterprise level IT and communications solutions and services and transforming eCommerce platforms to high-quality ones by establishing strategic plans. So, CrocoIT began its path with just an idea of digital transformation until it has become an ingenious tangible reality. Mastering eCommerce transformation and growth art, yes, we call it Art, didn't come by coincidence; it grew through CrocoIT specialists' efforts and hard working. Our eCommerce services extend from consultation and customization to support; our packages cover all that you can imagine in your eCommerce platform and much more.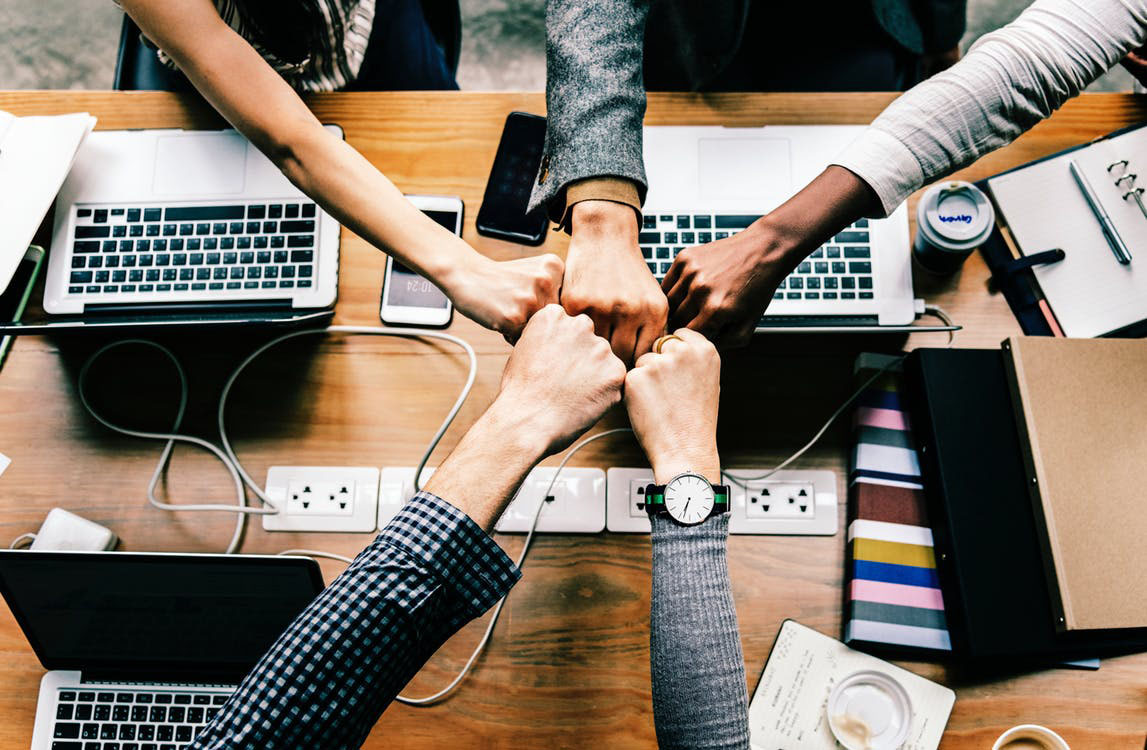 Efficiency and increasing ROI are our ways to support different businesses; no more paying for extra features you don't even want. With CrocoIT, you will only pay for the features you require and get support on much more for free, without extra charges!
Our experience is directly pointing the way to help you in establishing leadership in your industry, and therefore we are going to put our fingerprints in our industry along the lines. We aim to provide your business with Enterprise-level solutions based on selective open source technologies and Software solutions.
In the conviction that we must have the best to be the best in our industry, we have chosen leisurely our experts to meet your business needs. We made sure that our team mixes experience and talent to create creative ideas and solutions at the same time. Perfection is not an option, but seeking perfection is our method in hiring our team members, planning and executing your work.